CAMBRIDGE WALLS
Install freestanding walls, knee walls, sitting walls, retaining walls, planters, tree rings, garden borders, columns and more. Create short or tall walls in straight, curved, serpentine or circular designs. Add a barbeque and fire pit, built-in outdoor kitchen and refreshment bar. Choose from several styles in colors that match or complement Cambridge Pavingstones to complete your landscape design.
 COLORS:
MAYTRX WALL
photo – Sahara Chestnut Lite color
Cambridge Maytrx 6 has four different double-sided wall stones, designated A, B, X and Y.  Each Maytrx wall stone comes in a 6″ height in six different colors with a Split Face appearance. 
Build freestanding and retaining walls as well as steps, columns and more. Caps are also available. Corners are made by splitting existing units. A special pre-made Corner Wall Stone is now available with no spiting required.  
SHAPES: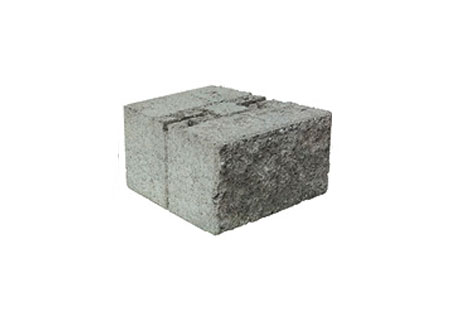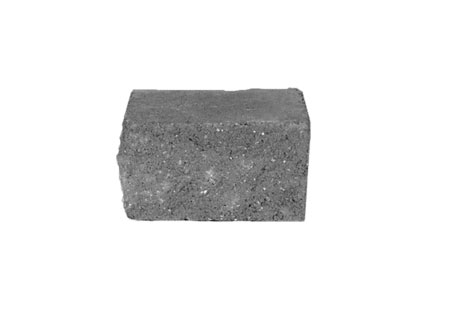 MaytRx 6 Wall Unit                            MaytRx 6 Corner                      Cambridge 6" Stretcher
SIGMA
photo – Toffee Onyx color
The Cambridge Sigma Wall System is built to the highest standards in height, tex-
ture, color and ease of use. The Sigma system was designed from contractor feed-
back. Professional Installers asked for a stone that would not hurt their back, a con-
nection system that was simple to use with no pins, a large wall system that
matched our Maytrx and Outdoor Living Kits and a wall that looked good in a resi-
dential backyard. The Sigma 6 incorporates our patent pending Double Knob System.
It installs as delivered with a 6 degree setback, or by knocking off the front set of
"break away" knobs to get "near vertical" alignment. The NEW Sigma line includes
large corner stones that create a great looking, strong corner.
DIMENSIONS/SHAPES:
Sigma 8″Split face corner/8″ Ranaissance Corner     Sigma 8″Split face/8″ Ranaissance  
shown in Onyx/natural